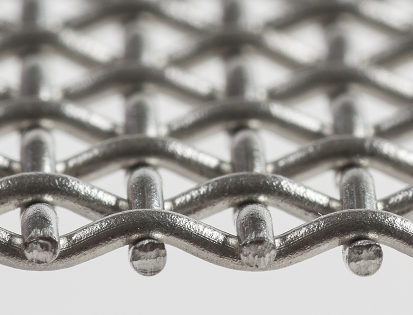 WIRE MESH and SCREENS
---
NiLTECH offers many types of wire meshes: dutch wire mesh, wire cloth, electrowelded nets, crimped wire mesh. Also offers perforated plates, expanded metals and welded slotted wedge wire screens.

---
We offer a wide range of standard filter elements made off wire mesh out. For special orders we are able to produce other filter elements acc.

---
Aliquam imperdiet elit vitae ex sodales sodales. Sed augue dolor, cursus non iaculis id, faucibus sed odio…
RECOMMENDED PRODUCTS
Most popular products
Any question you didn't find answer? Do you need master hand advise?
Do not hesitate to contact us via phone +48 509 319 341, +48 534 663 334 or e-mail.
We will make every effort to find the best solution for your needs
Corporate informations
Stay update with our new products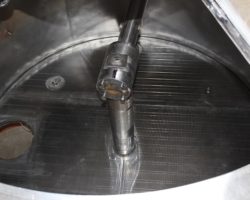 niltech I May 31, 2016
niltech I Aug 28, 2015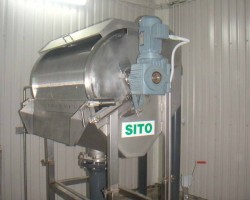 niltech I Aug 28, 2015
Niltech offers steel sieves and design filter elements with different types of screens.
To provide customers with high quality products we cooperate with specialized sieves manufacturers from all Europe. Our main partner is the Belgian company Trislot , which specializes in the production of slotted sieves in different shapes and form …
NILTECH
Norbert Radek, Ludwik Kusmaski PS.J.
ADRES:
---
Dębska Wola 1B, 26-026 Morawica
DZIAŁ HANDLOWY:
---
Monika Zych – tel.41 301 40 28
Joanna Janus – tel.41 301 40 29
Paulina Maciąg – tel.41 301 40 32